Over 1000 votes are in, and we are down to this:
The NHL Man Madness 2016 Bracket Challenge Final: Sidney Crosby v Jamie Benn
Wow, that is a lot of yes. It's the best hypothetical situation ever – so great, it can only be summed up by our spirit animal Emma Stone performing Lip Sync Battle on Jimmy Fallon:
Sidney Crosby cleared Carey Price handily, with nearly 70% of the vote. This I understand. I mean, they don't even make pockets you can put this in.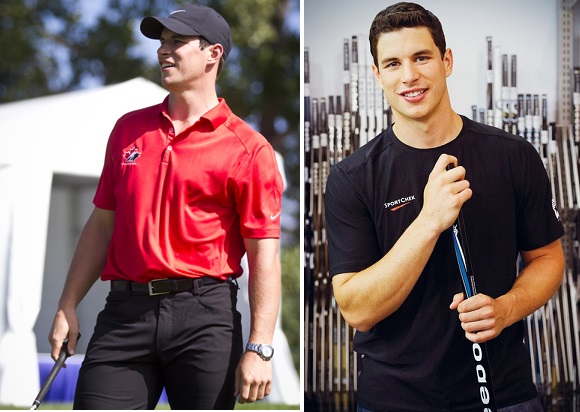 Jamie Benn, however, surprises me a little. I get it – I can clearly see what you're voting for here – but I though Tyler would take this one. Instead, Jamie earned a whopping 75% of the vote. I sent Chuck to check on Tyler, just in case(s).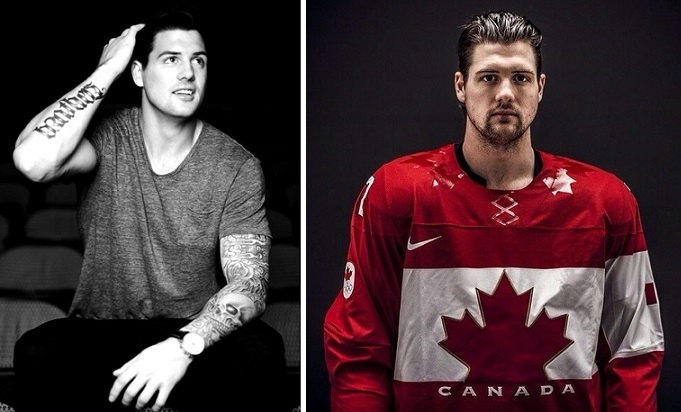 So what'll it be?
Brunette? Canadian? Captain? All of the above?
Yeah, that's no help.
VOTE HERE: NHL Man Madness 2016 FINAL
You have until 2 PM on Monday to make this terrible, heartbreaking choice… and win either way. So be sure to take this very seriously.
Or not.
Tags:
jamie benn
,
Sidney Crosby