Last time the Bruins and the Canadiens faced each other, they combined for 187 minutes of penalty minutes.  (see my post about it here)
That is 3 hours and 7 minutes of shame. Or triumph, depending on who you are rooting for.
The teams also scored 14 goals between them. And the Bruins won.  So that pretty cool.
A win tonight would give the Killer B's a 7-point lead over the Habs in the Northeast Division.  The Canadiens  have 15 games left which pretty much makes it impossible to overtake the B's for the divisional title.  It also guarantees the Bruins with a top 3 playoff seeing for the Eastern Conference playoffs.  Right now as it stands, they'd meet the New York Rangers in the first round of the playoffs.  The only upside of that it getting to see Matt Gilroy, our 1st Foxy Friday honoree.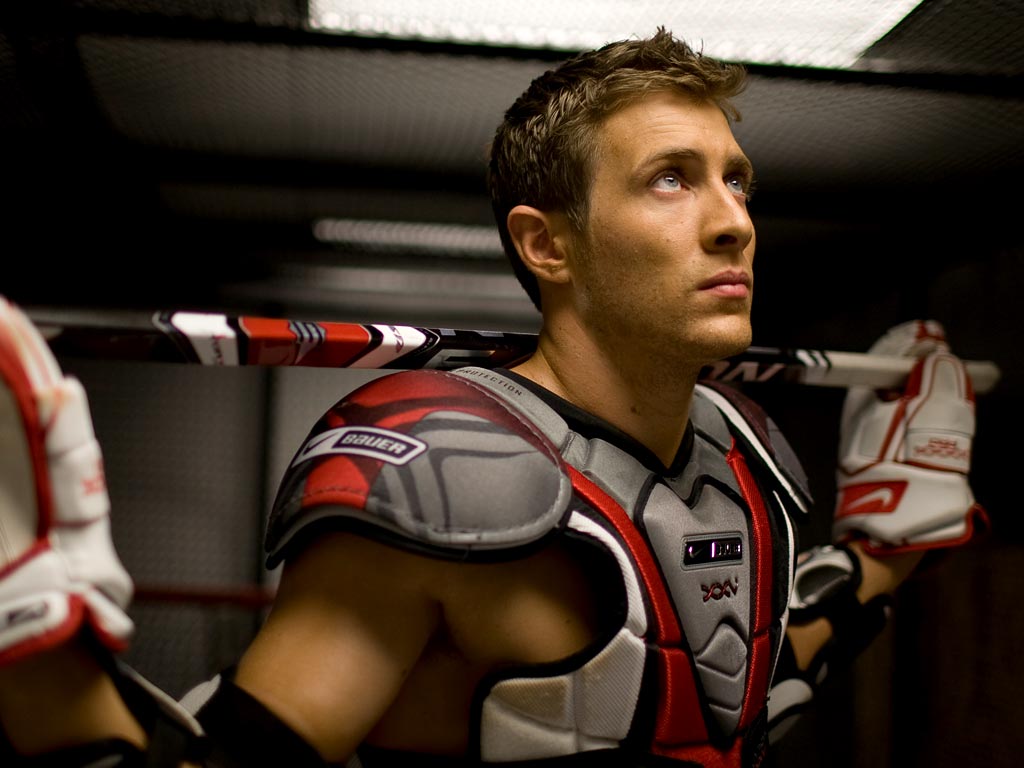 TIMMAY is most likely to the starting goalie tonight despite taking a stinger off his glove hand in practice and Tukkaa threw a tantum at the morning skate.  Rask took a shot to the chest, chucked his stick 20 rows into the seats (no pun intended), and storm off the ice.
No word of if he's actually injured.  Or just having a hissy fit.
Tyler Seguin
is again a healthy scratch for the Bs.  
What Up With That, Claude?
If you are going to keep scratching him, why not just send him down to Providence so he can a least get some playing time?  I'm sure the popcorn at the Garden is bomb, but don't you think Seguin will get more from actually playing, even if it is with the Baby B's?
Upside to  riding the bench – he'll have more time to hit the weight room.
Tags:
Boston Bruins
,
Matt Gilroy
,
Miley Cyrus
,
Montreal Canadiens
,
tim thomas
,
Tyler Seguin
,
What Up With That?